EXPLORE US
A university beyond the walls, an institution without limits.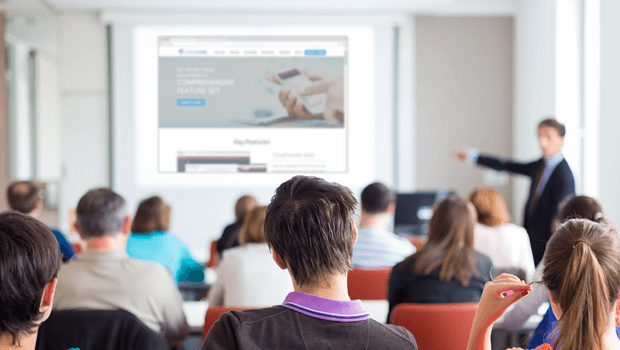 SERVICES (KKB)
Language Programmes at Elementary, Intermediate, and Advanced Levels catering to adults in the professional sectors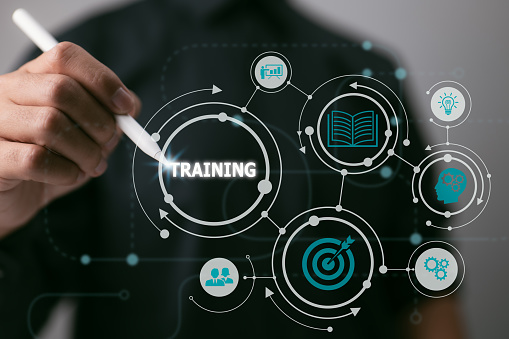 SERVICES (PKB)
Language Courses at Elementary, Intermediate, and Advanced Levels offering students and adults to develop abilities in oral skills, reading and writing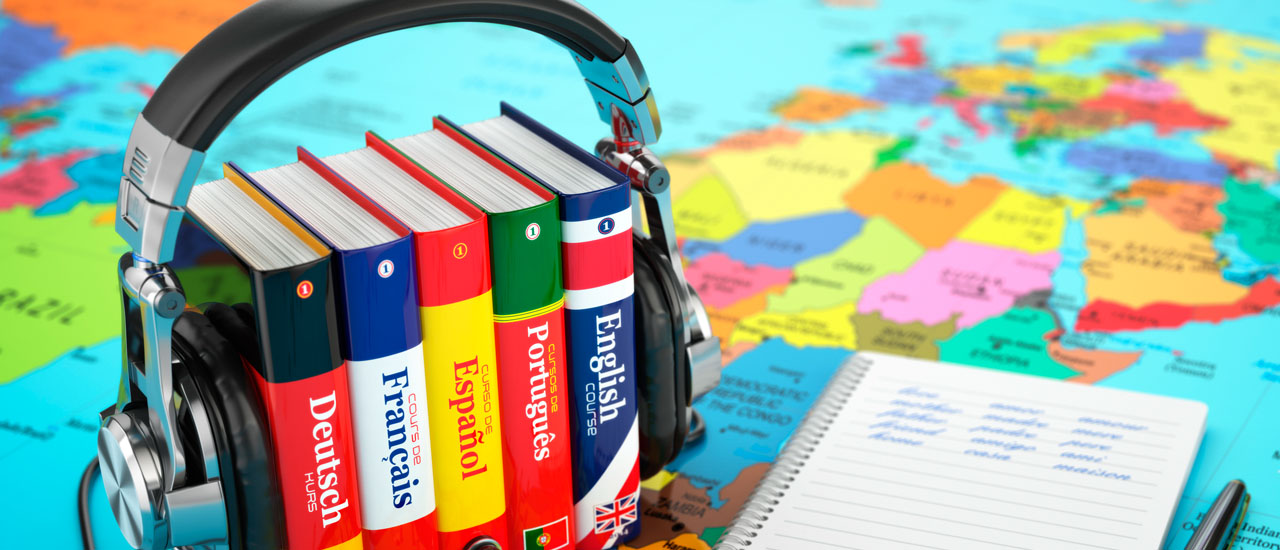 MODERN LANGUAGES
Language courses that provide learners with opportunities to develop their reading, listening, speaking and writing skills in real-world settings
SIGs
Special Interest Groups bring colleagues, research students, and partners together in interdisciplinary research projects, seminars and other activities that enable research to be initiated, discussed and developed.
EXPLORE MORE!
Keep updated with #APBgloballymarketable on our social media.
NEWS
Always stay in-the-know with UiTM News Hub
TBA
October, 2022
Hari Altruisme APB 2023
08:00pm - 5:00pm
MBSA Hall, Seksyen 13, Shah Alam
Organiser: Akademi Pengajian Bahasa
TBA
November, 2023
The 5th Language, Innovation, Invention and Design Exposition (LIID) & the 2nd Research, Industry and Community Engagement (RICE) 2023
08:00pm - 5:00pm
Dewan Raja Muda Musa, Shah Alam
Organiser: Akademi Pengajian Bahasa